Brandlab™ is a design studio founded in Lima, Peru in 2009.

Brandlab™ was born from absolute passion we have for design and our conviction in the positive influence that design can bring to people lifes.

We firmly believe that design, brought into brands' life, can be the best way to influence people, create a culture or even go further.
Team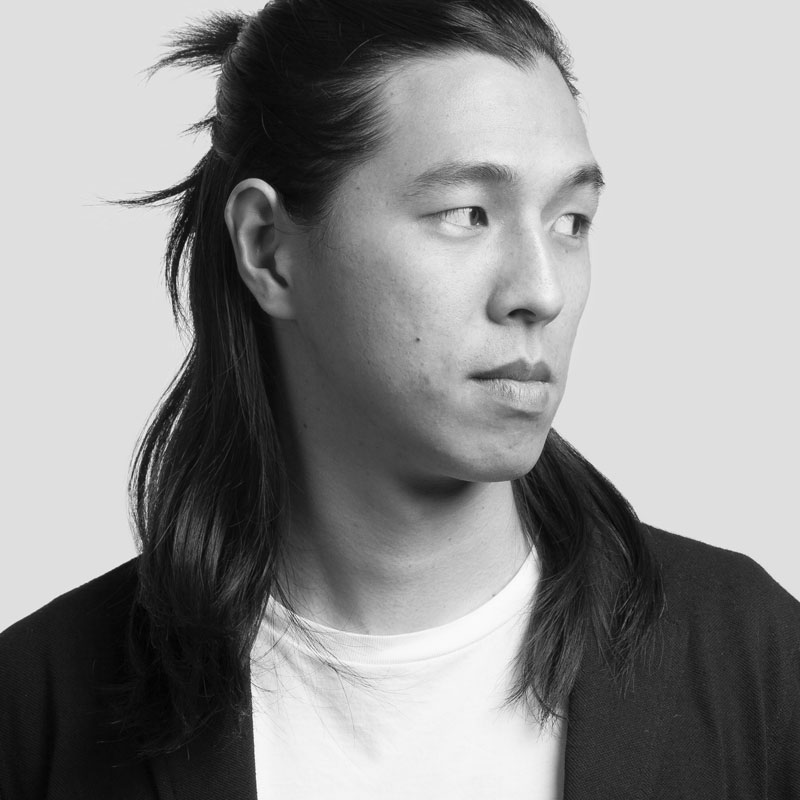 Andrés Hiromoto,
Senior Graphic Designer
06/09/1989 Graphic Designer from Toulouse-Lautrec Institute, Andres worked in different Design studios all over the country and for several years as a freelance designer. Now, while working at Brandlab™, he is planning to specialize in Strategic Brand Management.
bē @andreshiromoto
Jhesse Franco,
Senior Graphic Designer
09/06/1992 In 2013, Jhesse began to develop her career at Brandlab ™, after having completed her studies in Management and Graphic Design at Toulouse-Lautrec Institute. Since then, she has been involved in various projects such as brand identity, publishing and signage graphics.
ig @jhessefr
Andrea Wilson,
Graphic Designer
24/10/1993 Andrea studied Graphic Design at Pontificia Universidad Católica del Perú. Keen to achieve new goals, she traveled to Mexico as part of an exchange program of Universidad de Monterrey, where her interest in subjects such as branding, illustration and web design were consolidated. Andrea is beginning her professional career at Brandlab™ with plans to earn experience at brand identity.
ig @
andrea.wd
Joe Arbaiza,
11/04/1990 Joe has a degree in Graphic Design from Instituto de Diseño & Comunicación IDC. He has been working with different clients on projects related to identity, editorial design and creative communication campaigns. At the same time, he strengthened his skills at experimental illustration under the pseudonym 'Bauzem'.
ig @joearbaiza